3 Day First Aid Training at Work (FAW)
In today's fast-paced work environments, ensuring the safety and well-being of your employees is paramount. Health and safety laws require employers to provide a safe and healthy working environment. One crucial aspect of this is having qualified first aiders on-site. This comprehensive guide will delve into our 3 Day First Aid Training at Work course, and why it's essential for maintaining a secure workplace.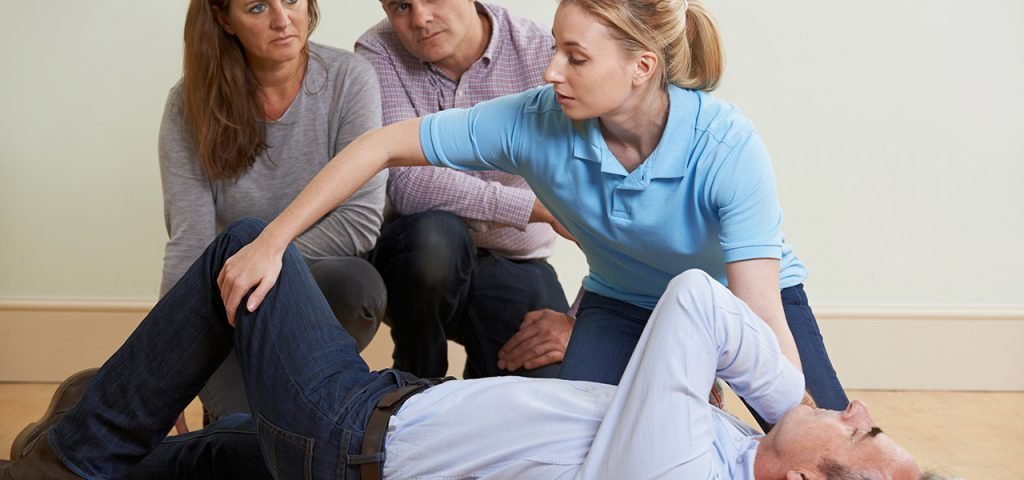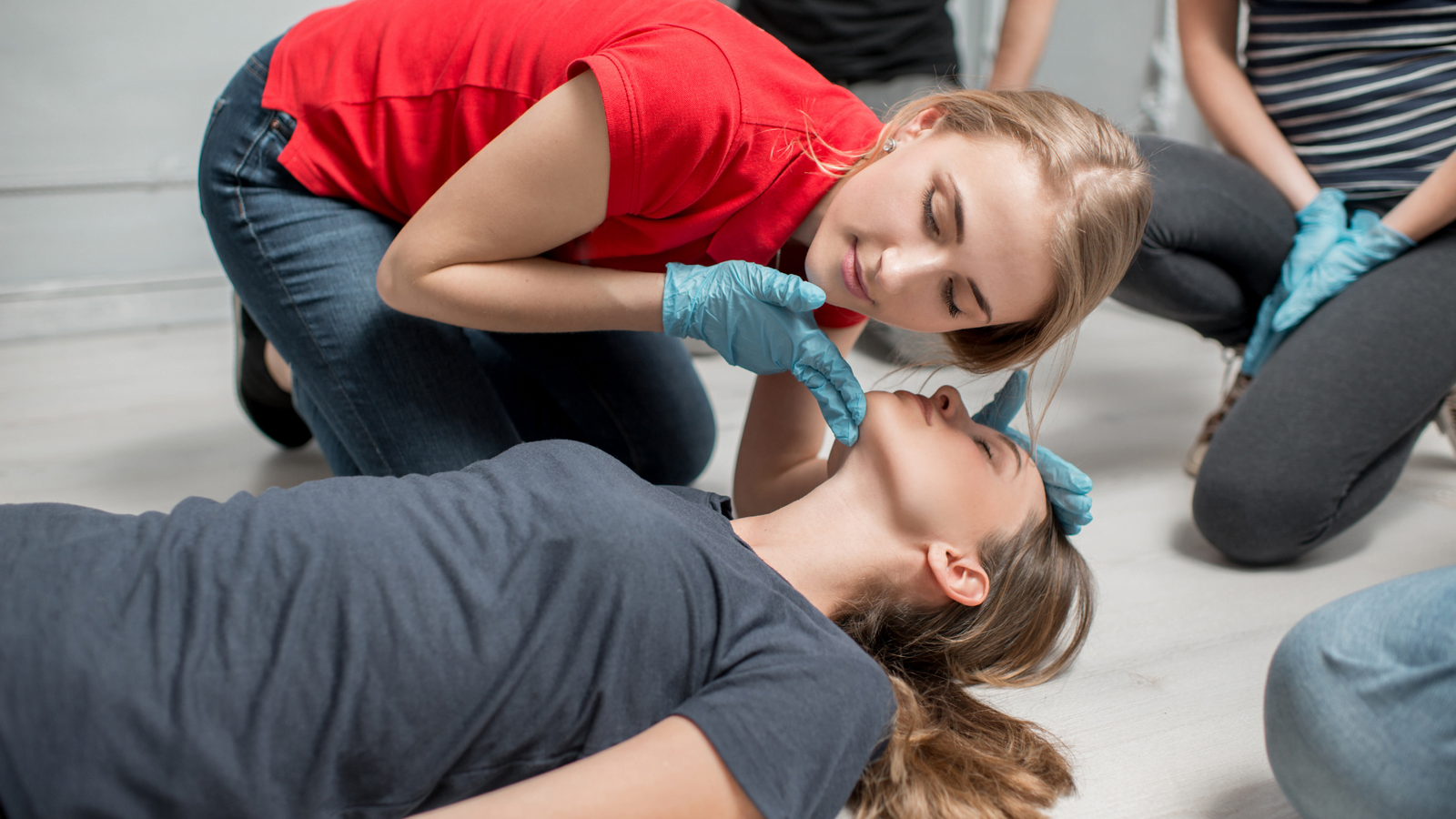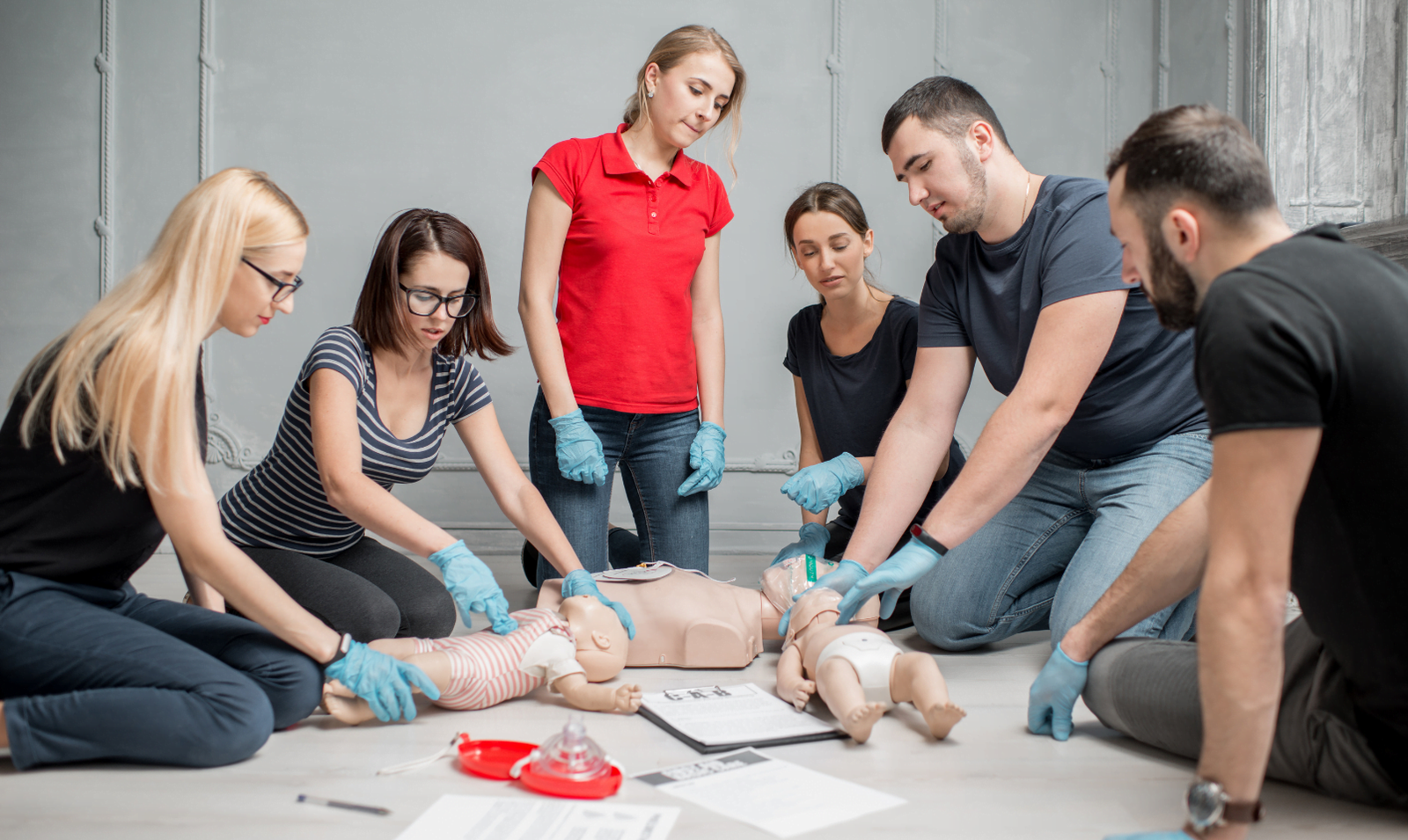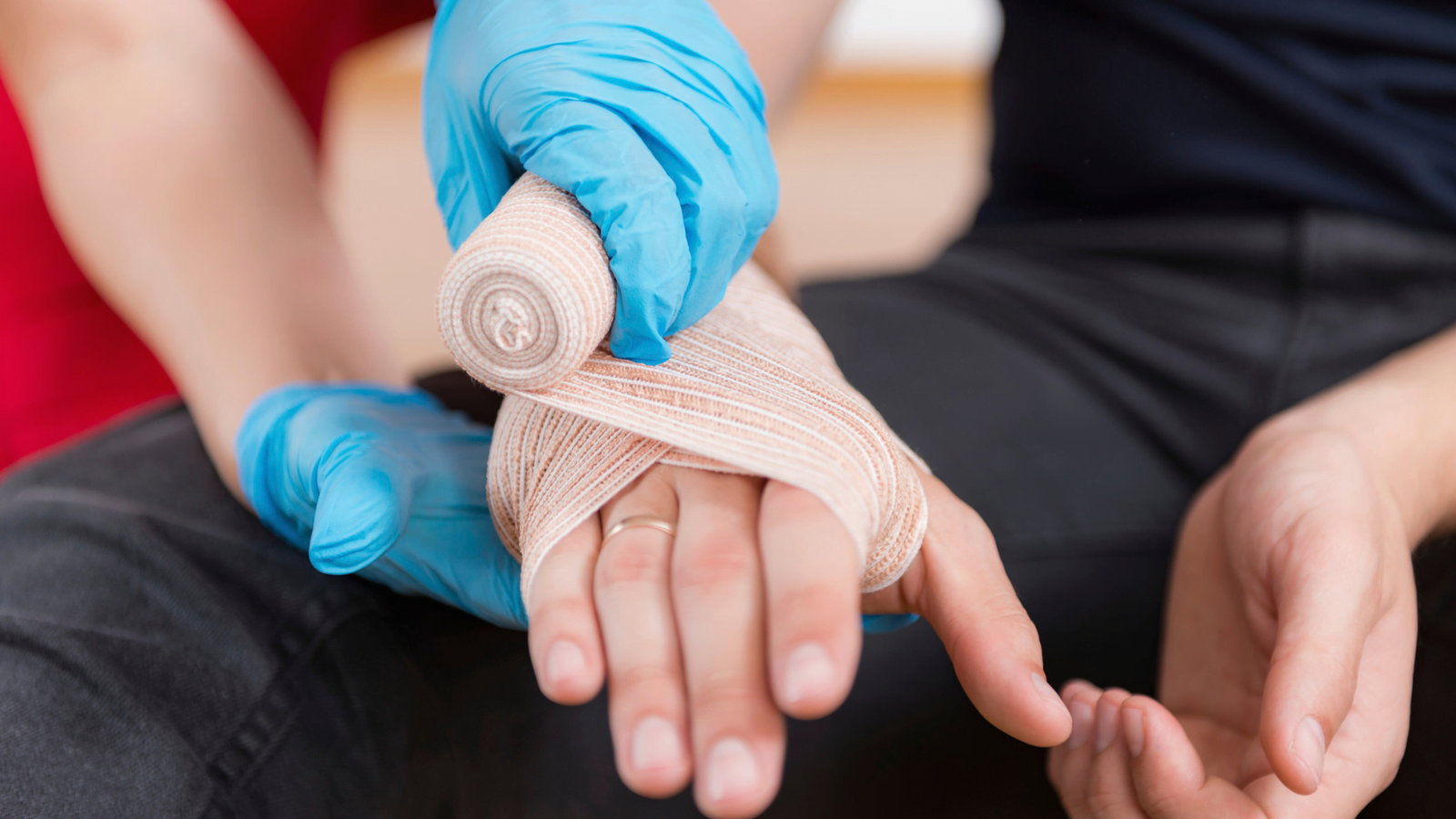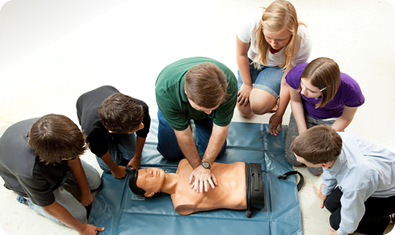 Why the 3 Day First Aid Training at Work Matters
The 3 Day First Aid Training at Work course is a cornerstone of workplace safety. Here's why it matters:
Legal Compliance
Health and safety laws mandate that employers provide a safe and healthy work environment. If your workplace assessment reveals the need for qualified first aiders, this course is a must. It ensures legal compliance and helps you avoid potential fines and liabilities.
Confidence in Emergencies
This three day course equips participants with the skills to handle a wide range of first aid emergencies. Confidence in dealing with critical situations can be the difference between life and death. Employees who complete this training can respond promptly, safely, and effectively.
Keeping Up with Protocols
Medical protocols and best practices evolve. The 3 Day First Aid Training at Work course includes updates on the latest protocols. This ensures that your team is always up to date with the most effective first aid techniques.
Book Your Training Course
What's Covered in the Course
Legalities, Responsibilities, and Reporting
Understanding your legal obligations and responsibilities as an employer is crucial. This section provides insights into compliance with Health & Safety regulations.
From heart attacks to choking incidents, this course equips participants to respond effectively to various medical emergencies.
Participants will learn how to manage eye injuries, fractures, spinal injuries, control bleeding, and handle chest injuries.
The course also covers health conditions like diabetes, asthma, and epilepsy, ensuring your team is prepared for any situation.
Topics such as resuscitation, dealing with shock (including anaphylaxis), and handling poisoning are essential life-saving techniques taught in the course.
Participants will gain hands-on experience in bandaging and other practical skills crucial for first aid response.
Certification and Renewal
Upon completing the 3 Day First Aid Training at Work course, participants receive a qualification that's valid for three years. To maintain this qualification, learners can opt for the FAW Re-Qual course. However, it's recommended that during these three years, annual refresher courses are attended to ensure skills stay sharp and up-to-date.
Assessments and Participant Numbers
The course involves ongoing practical assessments by instructors, as well as written assessments. Successful participants are awarded a three-year Award in First Aid at Work. The course allows a maximum of 12 students, who must be at least 14 years old. Certificates are subject to assessment, and students can't take on workplace responsibilities until they are 16.
Convenient Training Options
We understand the importance of convenience in training. That's why we offer flexible training options:
On-Site Training
We can bring the 3 Day First Aid Training at Work course to your site, saving you time and travel costs. Our trainers will assess your premises to ensure optimal training conditions.
Nation Wide Courses
We're proud to deliver courses to companies throughout the UK.
Our qualified lead First Aid instructors are happy to provide training at your convenience for group First Aid Course bookings.
Book Your Training Course