Our First Aid Courses
Below you will be able to see an overview of all the courses that we have to offer. Please feel free to contact us for more information should you have any questions about any First Aid Course.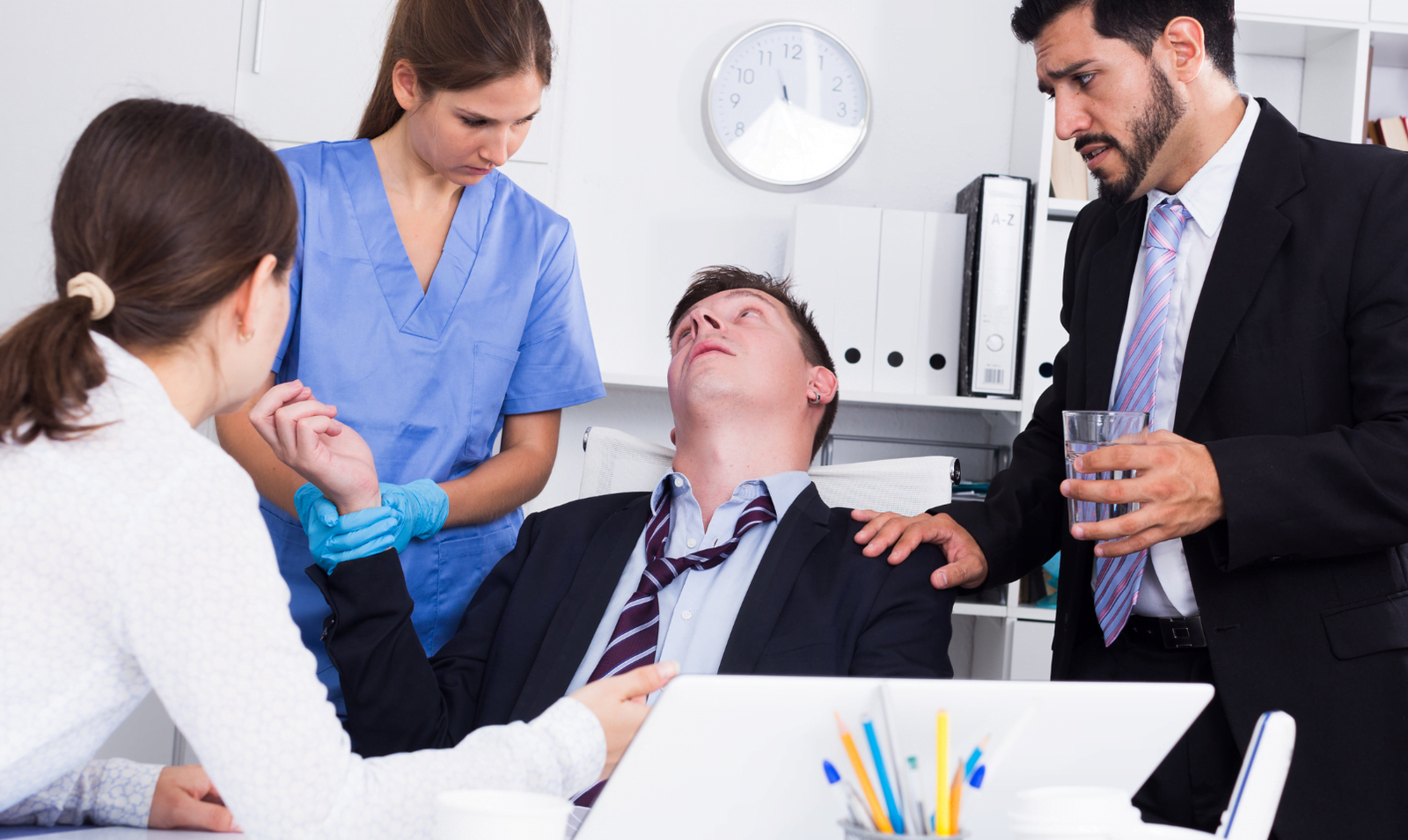 3 Day First Aid at Work (FAW)
This is an in-depth First Aid course which runs over three days and includes both theory and practical sessions. It can be run on non-consecutive days, for example – one day a week over three weeks. Students are continually assessed throughout and will receive pre-learning material prior to the course commencement date. Participants will be required to pass an end-of-course test.
1 Day Emergency First Aid at Work for Schools (EFAW)
In today's ever-changing world, ensuring the safety and well-being of students and staff in schools is paramount. One of the most critical aspects of school safety is being prepared for medical emergencies. That's where Emergency First Aid at Work (EFAW) for Schools comes into play. In this comprehensive guide, we will delve into the details of EFAW for Schools, providing you with a thorough understanding of this essential training and certification.
1 Day Emergency First Aid Course at Work (EFAW)
This 1 day First Aid course is suitable for anyone working in a low risk environment such as office/shop etc. We teach you the skills and knowledge that will give you the confidence to deal with common injuries and ailments. This a fun and interactive course and a fully compliant First Aid certificate is awarded upon successful completion.
Paediatric First Aid Courses
We offer 1or 2 day Paediatric First Aid Course which are delivered in line with Ofsted requirements and conforms with the statutory framework for the Early Years Foundation Stage (EYFS). Our courses are suitable for Childminders, Nurseries, Schools or anyone who deals with children.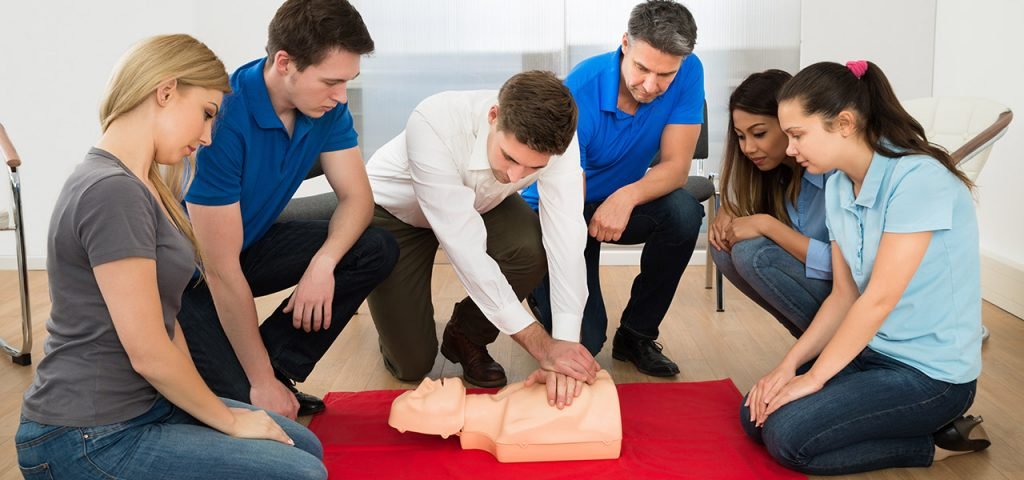 2-Day First Aid at Work Refresher (FAW REQUAL)
If you hold a FAW certificate you have up to 30 days after the expiration date to complete a 2-day FAW REQUAL. This course is designed to refresh your skills and inform you of any update requirements. The students are formally assessed but the written element of the previous FAW is not required. Upon successful completion, students are awarded the FAW REQUAL Certificate.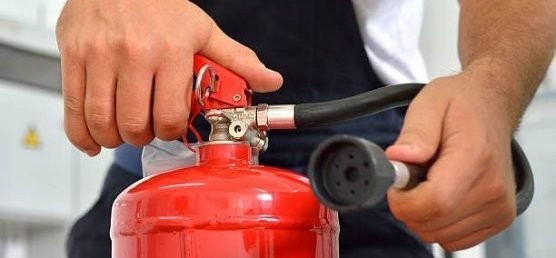 Fire Training
This course will assist management and staff in taking the correct action in the event of a fire. The training is in line with the Regulatory Reform (Fire Safety) Order 2005. This course teaches basic fire safety awareness as it applies to the workplace. Courses can be tailored to suit a specific audience and typically runs for 3 hours.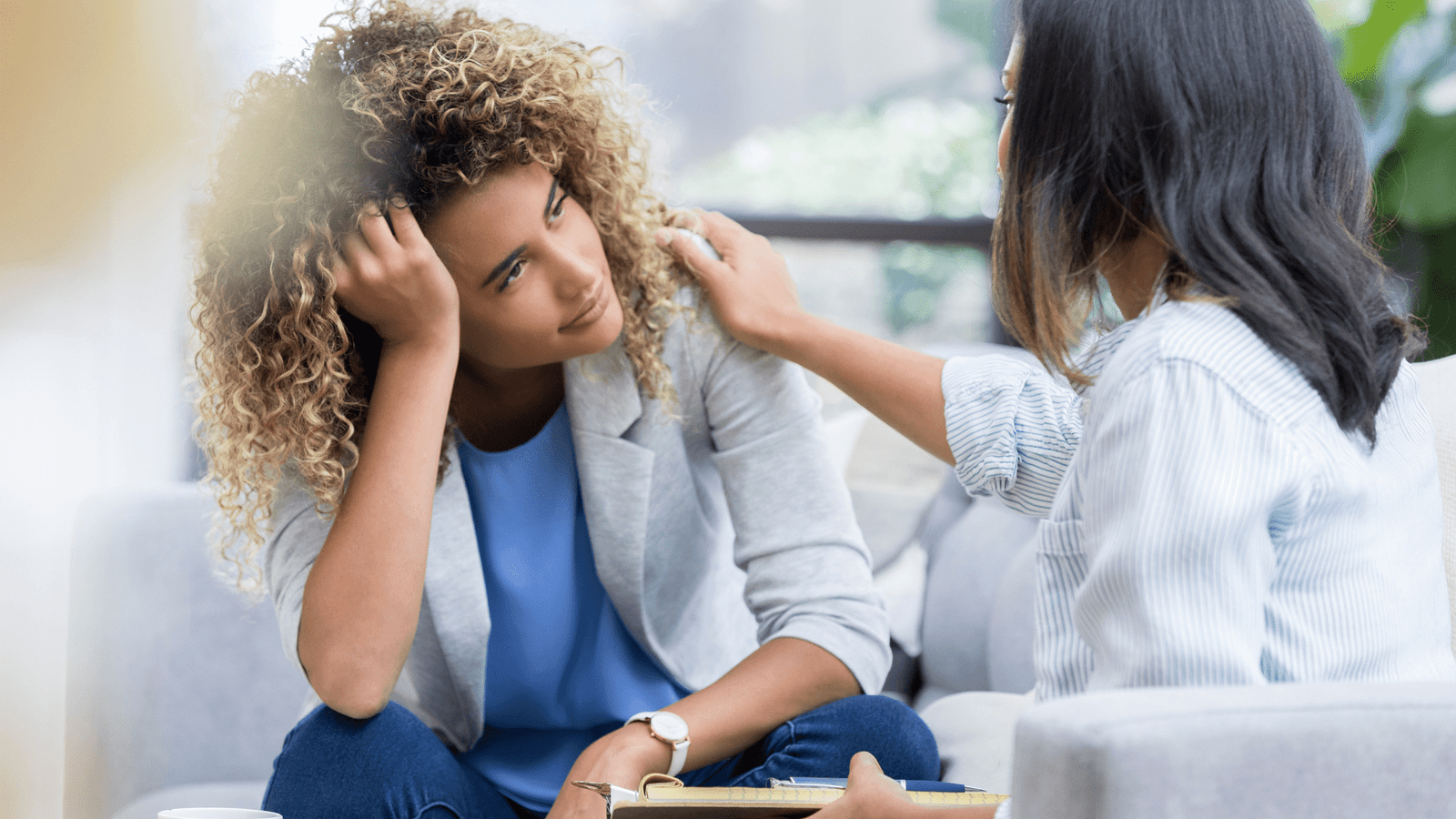 First Aid for Mental Health Awareness - FAA Level 1 Award - 4 hour
This ½-Day course is aimed at providing learners with the knowledge to identify suspected mental health conditions and the skills to start a conversation and be able to signpost the person towards professional help.
First Aid for Mental Health - FAA Level 2 Award - 1 day
Mental Health First Aid (MHFA) is a recognised training course, which is suitable for everyone, but has been designed to help employers to provide a positive Mental Health culture within the workplace and to provide learners with comprehensive knowledge on a range of the most common Mental Health conditions and the skills to be able to act should a condition be suspected.
This course introduces the First Aid for Mental Health Action Plan which allows learners to provide their peers with comprehensive guidance and support for a suspected Mental Health condition. Learners will be able to provide signposting to professional help and support that person whilst they are receiving professional assistance.
First Aid for Mental Health Supervising - FAA Level 3 Award - 2 day
This is a two-day advanced course is aimed at Managers, Supervisors or anyone wishing to move in to a Mental Health support role. It shows attendees how to promote positive wellbeing and positive attitudes towards mental health in the workplace. It also provides guidance on how to support your team on a day-to-day basis and at times of crisis, learners gain an in-depth understanding of a wide range of mental health conditions and the related contributing factors.
They will also gain the knowledge, skills and confidence to put the First Aid for Mental Health Action Plan into place.